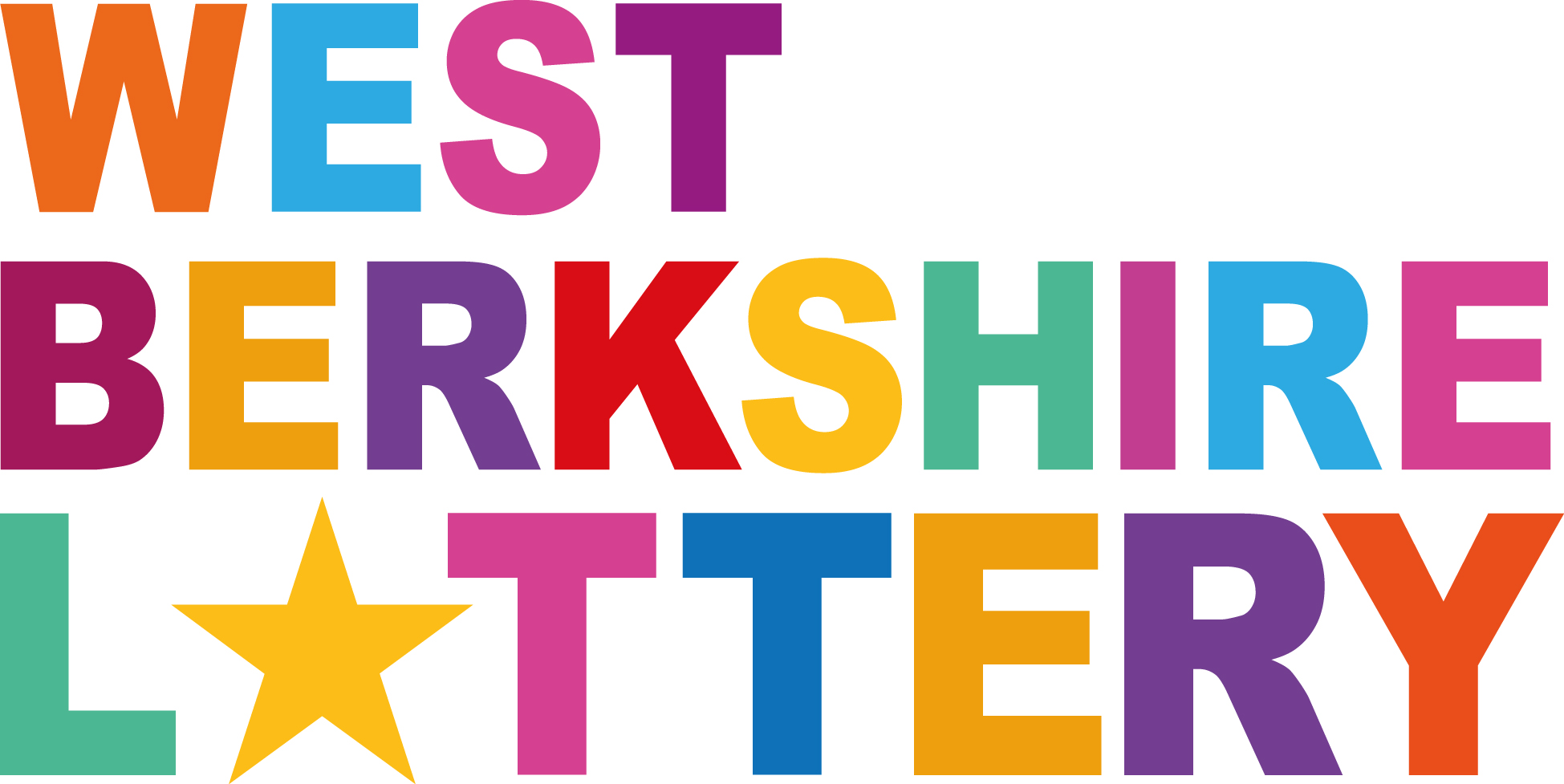 Twelve charities benefit from Community Fund
09 February 2021
The West Berkshire Community Fund, currently at around £13,597 , is being distributed to twelve local charities registered with the West Berkshire Lottery following application bids from these organisations. The awards were determined by an independent panel who meet annually to consider applications from eligible causes.
The West Berkshire Community Fund is one of the good causes supported by West Berkshire Lottery and is administered by the Council. The amount accrued in the community fund comes from West Berkshire Lottery players who nominate it as their good cause when they buy a lottery ticket.
Councillor Ross Mackinnon, Executive member for Finance and Economic Development at West Berkshire Council, said:
"All of the successful bid applicants to the West Berkshire Community Fund are undertaking vital work for the community, including young people and those disadvantaged. The independent judging panel was delighted to award the community funding to these deserving organisations to support their services or facilities to improve the lives of others, especially during the Covid-19 pandemic. The Council is honoured to be able to administer the fund and award funding to the successful bid applicants, and we once again thank residents for their ticket purchases from the West Berkshire Lottery."
The successful applicants in the January 2021 round have been awarded as follows:
1st Theale & Calcot Scout Group - £1,500 in running costs, including the national scouts membership fee, to continue to offer participating children a varied programme of events and badges. As children learn new skills and gain in experience they earn badges which the group purchases for them.


Action for Pangbourne Toilets Charitable Trust - £500 to maintain the building and help towards the cost of the contract cleaners. Pangbourne is a vibrant village and attracts many walkers, cyclists and day trippers. Public toilets are essential for the village infrastructure and for public health.


Citizens Advice West Berkshire - £750 to continue providing Spending Diaries and financial capability support to clients who are now faced with a much smaller income due to the pandemic and desperately in need of budgeting advice. Spending Diaries supports clients by providing individual financial capability advice and budgeting advice.


City Arts Newbury - £500 to offer free-to-access activities for children as part of its developing Community Outreach programme. This includes a toddler art club tailored specifically to accompanied toddlers, and a "budding artists" workshop for Early Years (Year 1 to 3) children over the summer months to enable early access to art activities. It is intended that these free courses will reach the disadvantaged, offering them barrier-free access to the art world.


Home-Start West Berkshire - £2,140 towards a new project called Preventing Poverty. This project will help enable a Family Coordinator to support 20-25 volunteers who are helping families to alleviate the stress that come when they can't make ends meet. Volunteers help their clients fill out forms, collate paperwork or attend appointments. They also help with simple food planning, budgeting and gaining support with a supermarket to help families to save money on food.


Love Lane Pre-School, Donnington - £2,000 to develop further the school's outside learning area with the installation of an awning to protect the children from sun and rain as they learn and play outside. The school encourages children to decide where they learn best and they always have a choice between outside and inside. The school has found that running a curriculum in which the children can participate while being outside helps them to further engage with their learning.


St Mark's Church of England Schools Association - £1,000 to provide the school with laptops to benefit all pupils and support them in reaching their full potential when used in the classroom environment. The laptops will also ensure that the school's vulnerable children can access learning, whether it be during the school day or accessing home learning online.


Swings & Smiles, Thatcham - £947 to help fund a tactile wall panel for children with special needs. This large, colourful, noisy wall panel incorporates exciting key elements from acoustics to fibre optic tactile panels, giving children increased play opportunities. This wall panel is intended to be an addition to the new sensory space offering another dimension of play, essential for the organisation's visually impaired children.


Thatcham Park School Parents and Friends Association - £1,000 to fund a ramp from the school's main playground onto the playing field. This will enable all children including wheelchair users to access the field when needed.


The Downs School, Compton - £1,500 to create a therapeutic garden, a place where pupils can go to feel calm and relaxed, and meet with teachers and support workers in a safe open space, when feelings become too overwhelming and a therapeutic approach is required.


Time To Talk - £2,000 to use towards a digital transformation project to enable the charity's mental health counselling services for young people to continue to expand and become increasingly more efficient. The organisation's Charity Service Manager said that the support from the West Berkshire Lottery "…really does make such a difference to the young people of West Berkshire, particularly with our continually increasing number of referrals."


West Berkshire Therapy Centre - £120 towards an annual Pro license for Zoom Conferencing to allow trustees to meet to discuss support the development and executing plans for trust members. In this time of the Covid 19 pandemic, the trustees need to meet online.
Organisations are able to apply for funding from the West Berkshire Community Fund if they have met the criteria for joining the West Berkshire Lottery. They also need to be an active participant of the scheme having sold 10 or more tickets per week over the preceding 10 weeks of play up to the closing date for applications.
The funding awarded is in addition to the funding received as a direct result of the tickets sold in support of the specific cause.
Our causes are on track to raise £80,433.60 this year
2,578 tickets of our 7,605 ticket goal
More top stories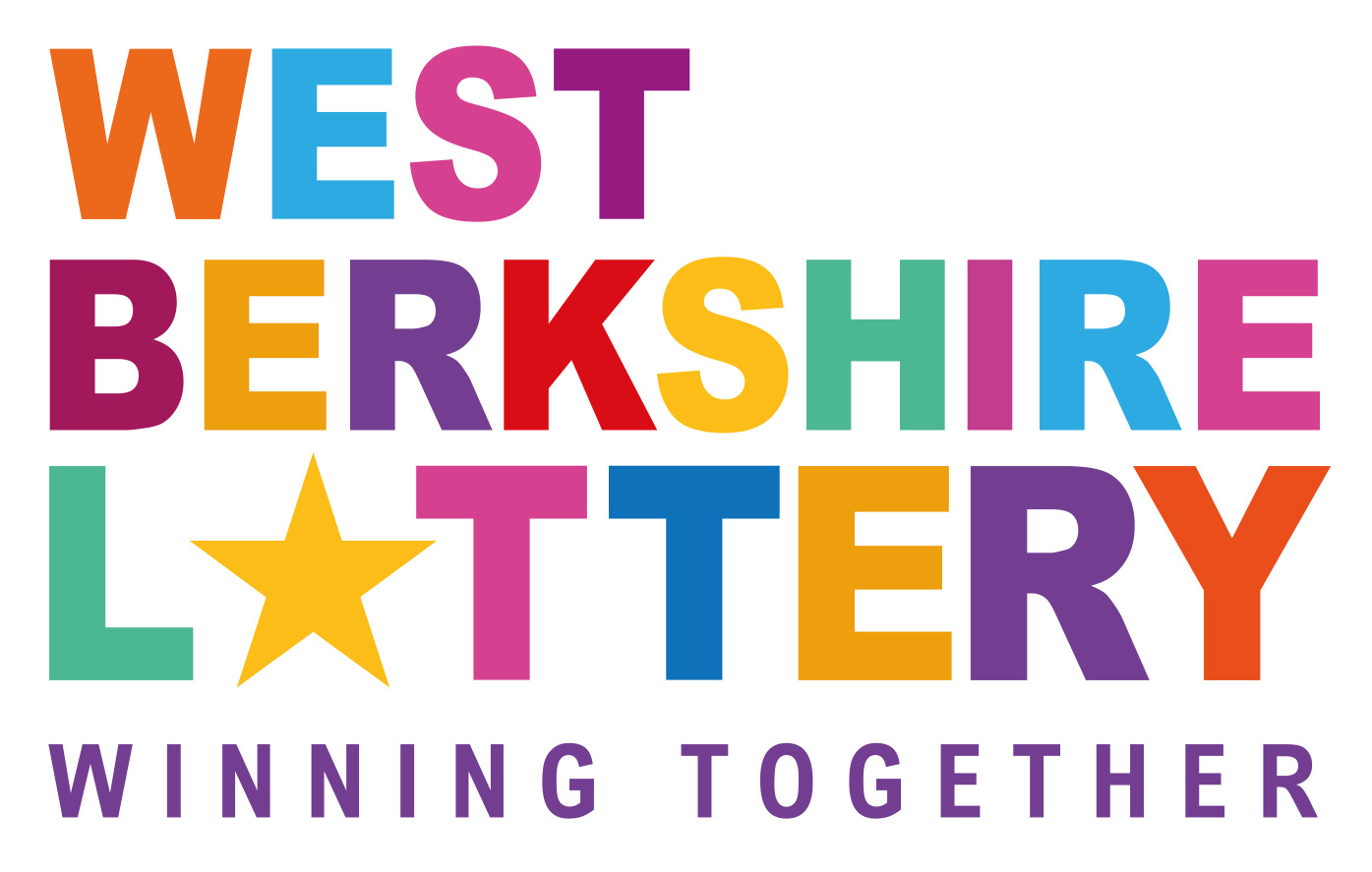 Another £2,000 winner on the West Berkshire Lottery
The West Berkshire Lottery draws its fourth £2,000 winner! The West Berkshire Lottery and its prizes are our way of putting the fun in fundraising for our community. Since launching 18 months ag...
31 July 2020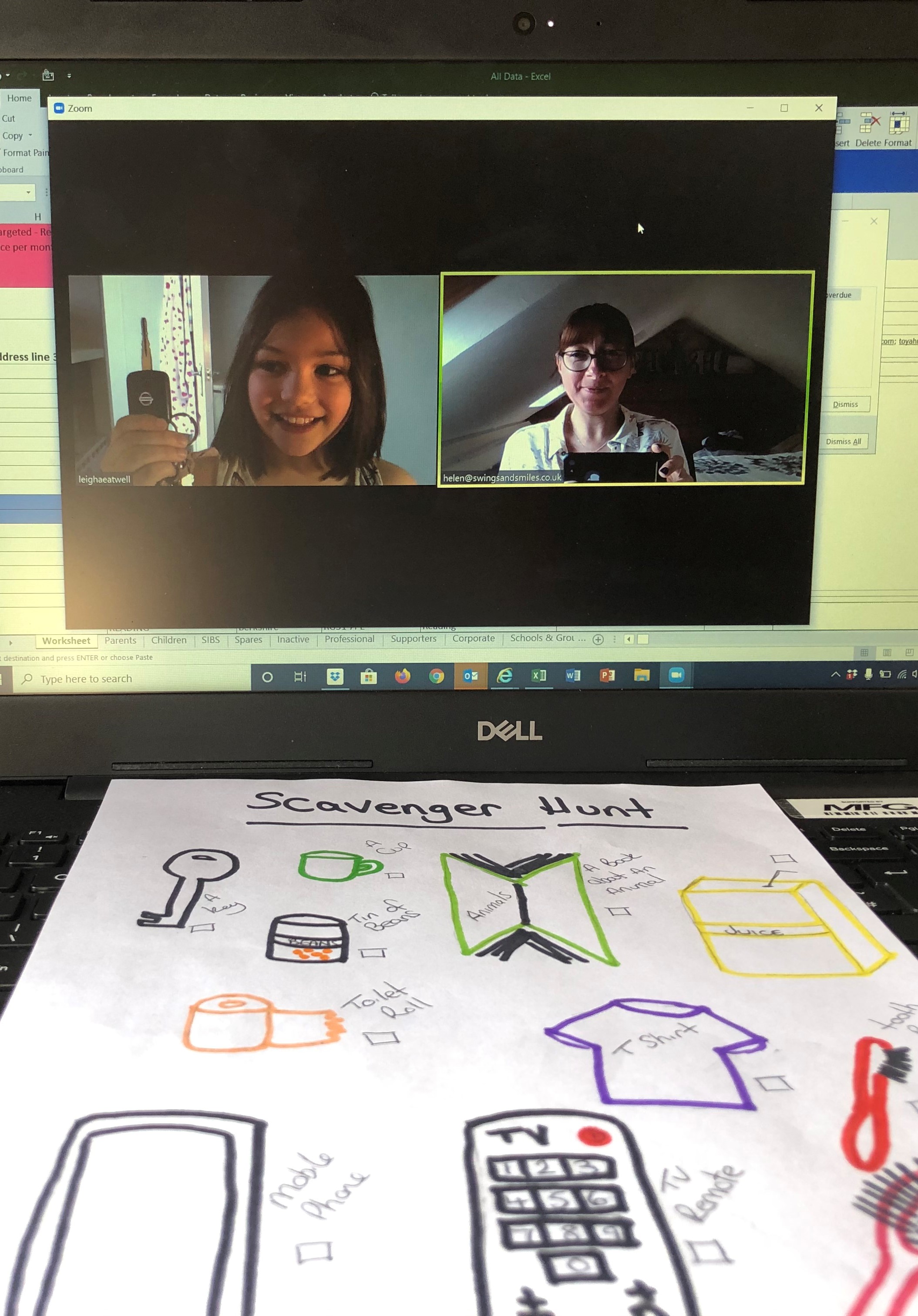 Swings & Smiles – supporting the community during COVID19
'As theCovid-19crisis has changed usual working practices with staff at home, teams now separated and often with limited resources, it's crucial that we continue to provide support, friend...
06 May 2020
Back to full list
Our causes are on track to raise £80,433.60 this year
2,578 tickets of our 7,605 ticket goal